Get Started with TelePrezi
Create engaging events and connect with people in a whole new way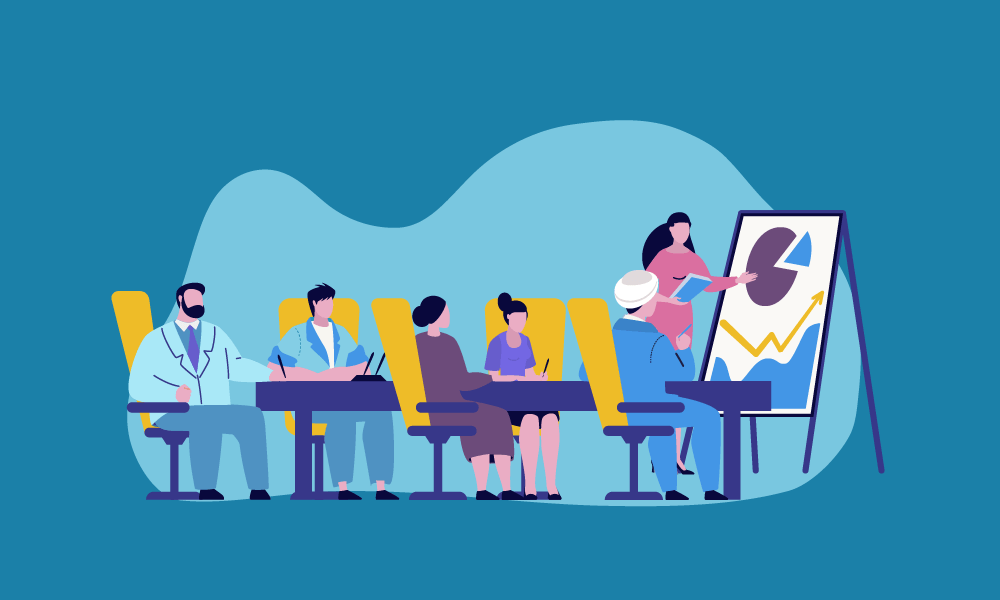 MEETINGS
Meet with up to 20 additional users, share screens, draw on whiteboards, use sticky notes, view files, share documents. Everything your team needs to get the job done.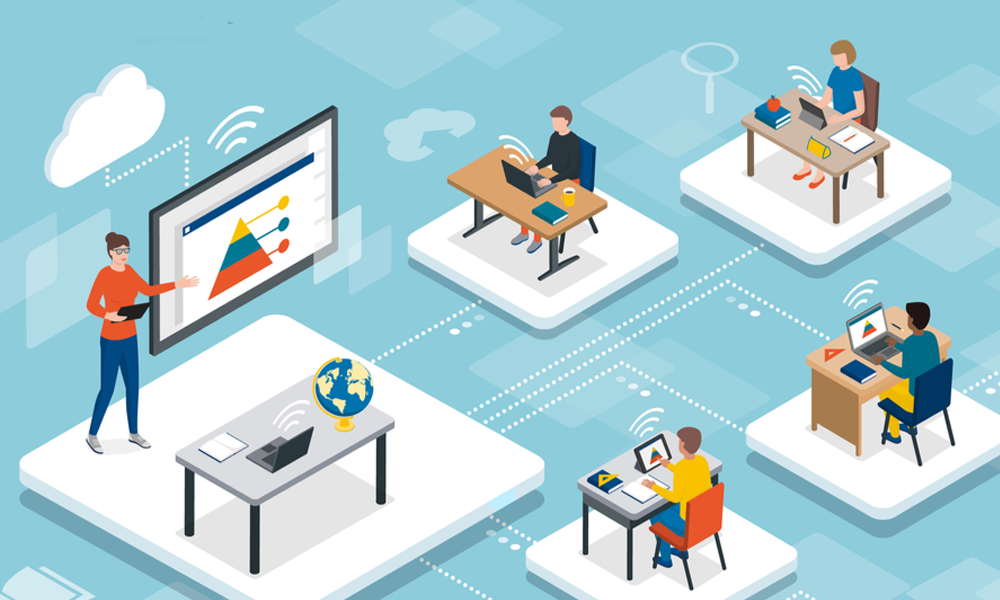 CLASSROOMS
We make learning fun and engaging. Use one of premade classroom environments or take your class on a virtual field trip of your own design. Upload videos, slides, or interactive objects, to provide your class with a first rate experience without ever needing to leave your home.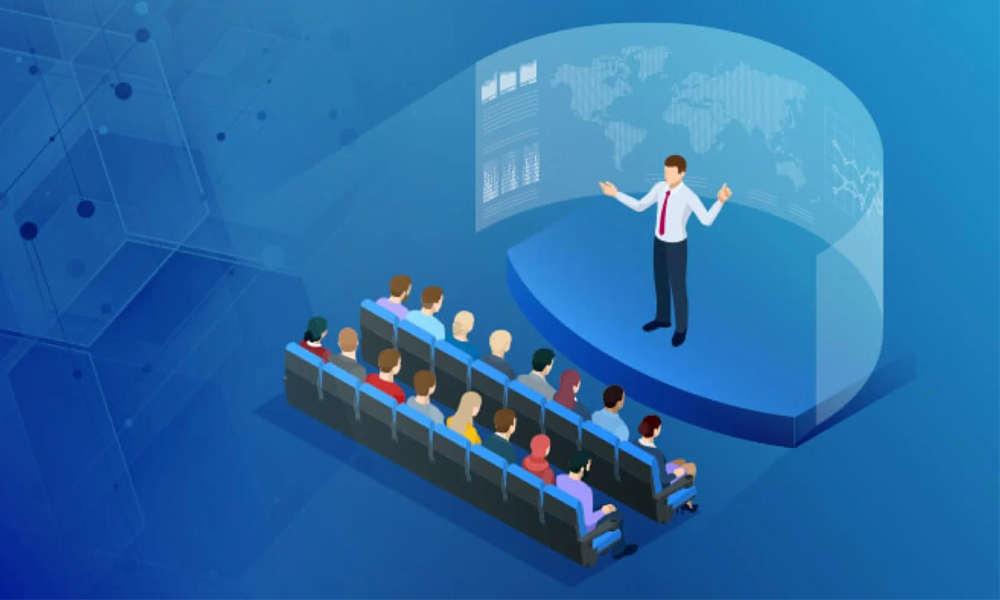 CONFERENCES
For events larger than 20 people, take advantage of our presenter broadcast feature. This mirrors the presenter across multiple rooms and scales to arbitrarily large audiences. There is also a web based spectator view for attendees without XR headsets.
TelePrezi Features
Here's Why TelePrezi Beats All Other Competition
Attend meetings as your virtual self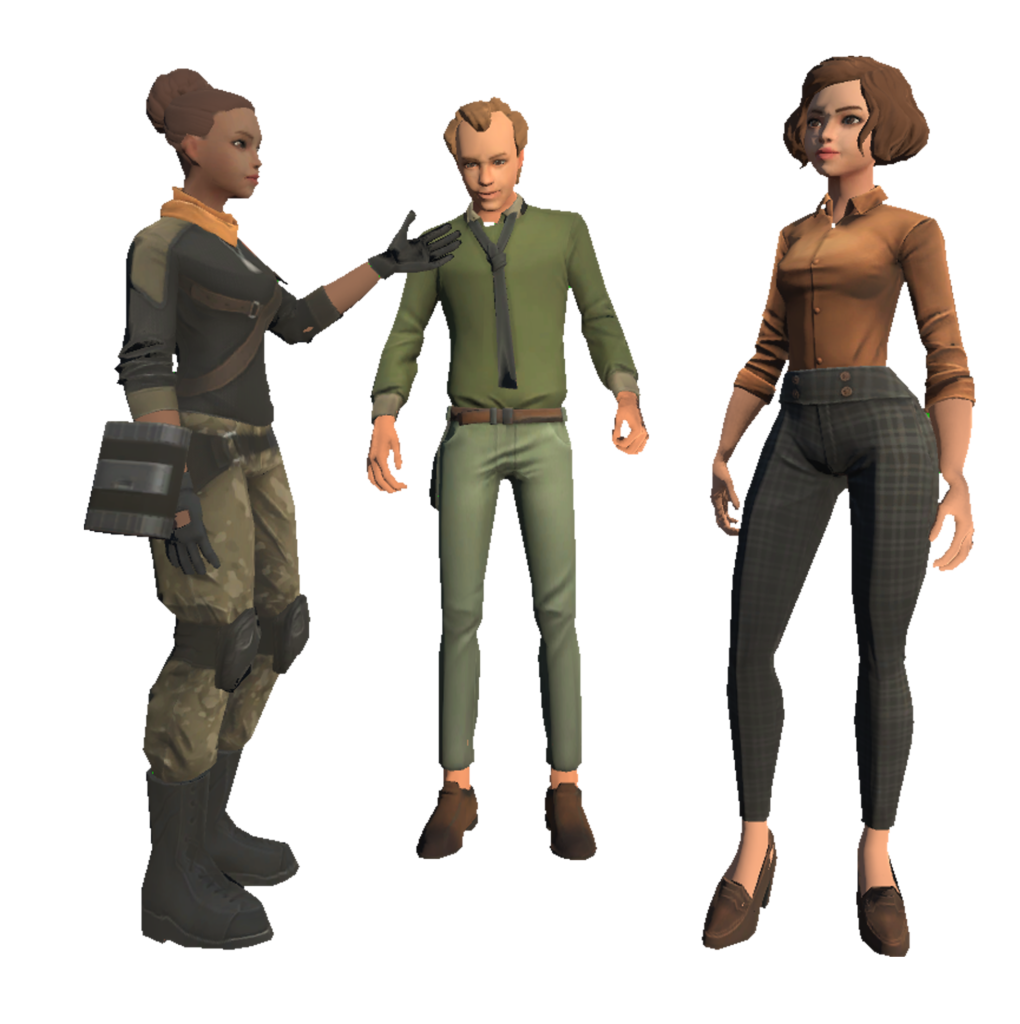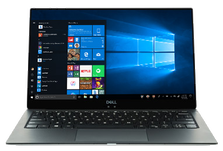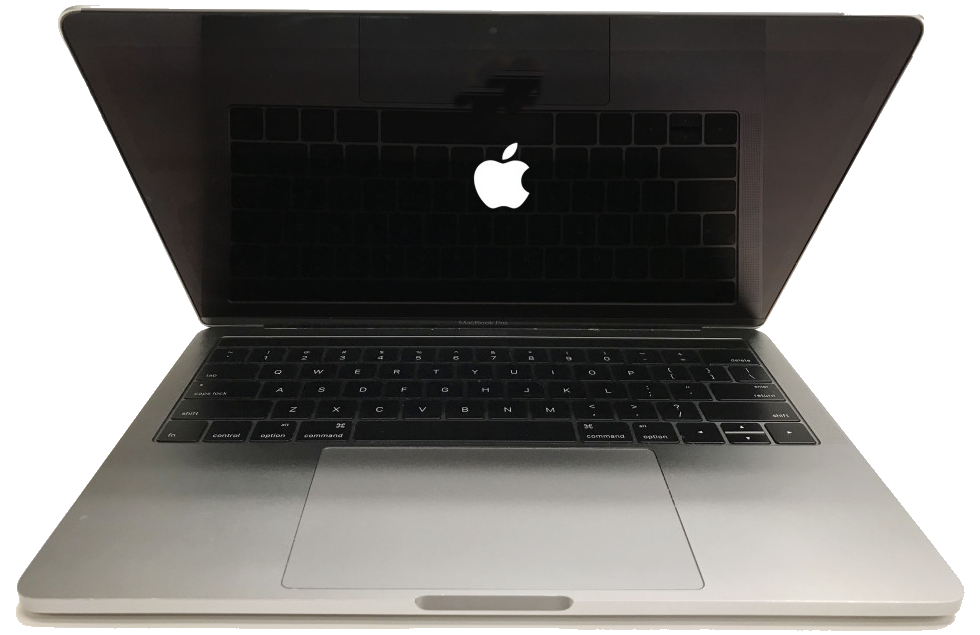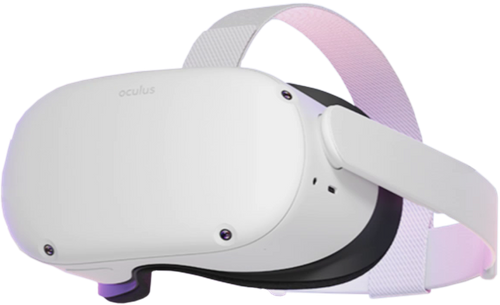 Easily host immersive virtual and hybrid events that are accessible across devices, no VR headset required. Attend on computer or VR with a simple click of a link!
Our Customers Love Us
Don't Just Take Our Word For It, Read It From Them