TelePrezi Commitment to You
Our Commitment To Our People is The Key To Success
Meet The Team
Meet Our Fantastic Team of Hosting Heroes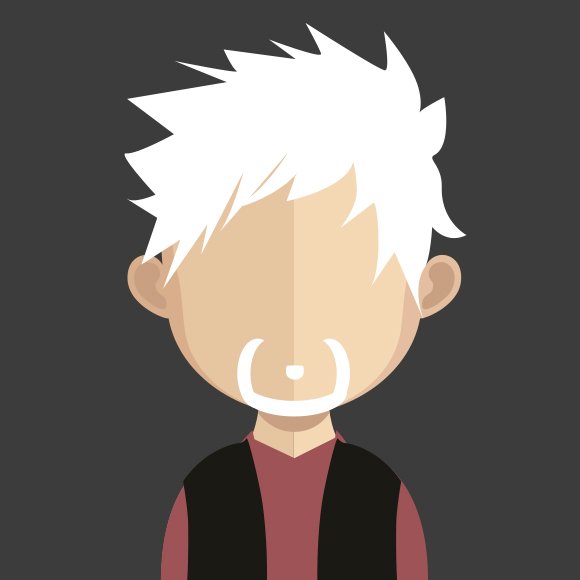 Sky Rolnick
Founder and advocate for Social XR.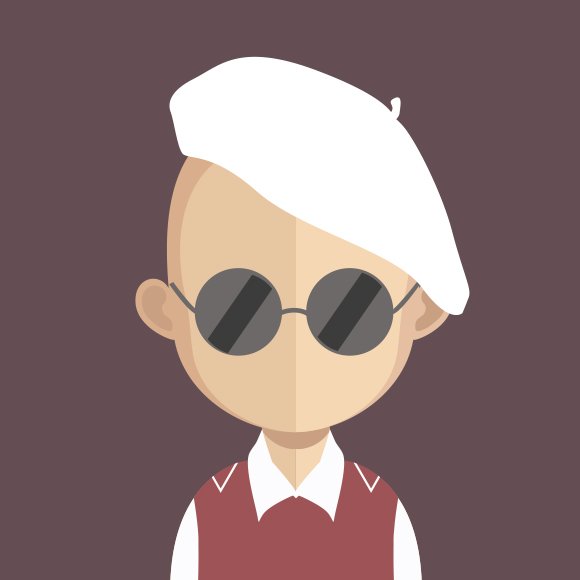 Jason Marciniak
Lead Unity Developer.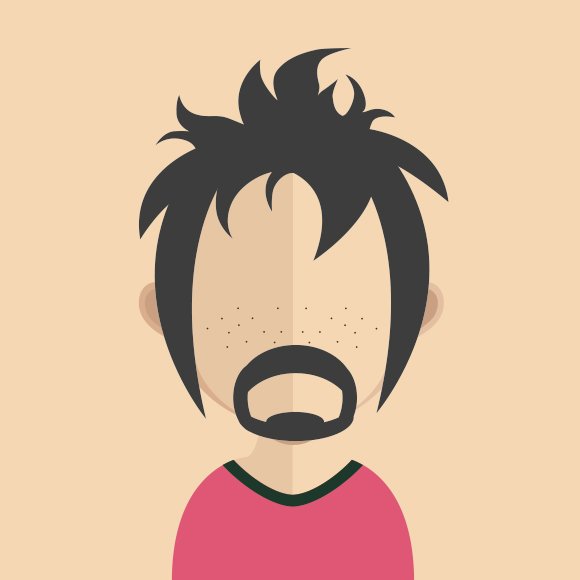 Ramy
Back end web developer.
At TelePrezi, we are passionate about virtual reality technology. We are building the most powerful and versatile platform for professional collaboration tools and virtual events.
Our experienced software makes it super easy to host a virtual events, plus we offer 24/7 support, branded scalable platform, transparent pricing and feature-rich customizable tools.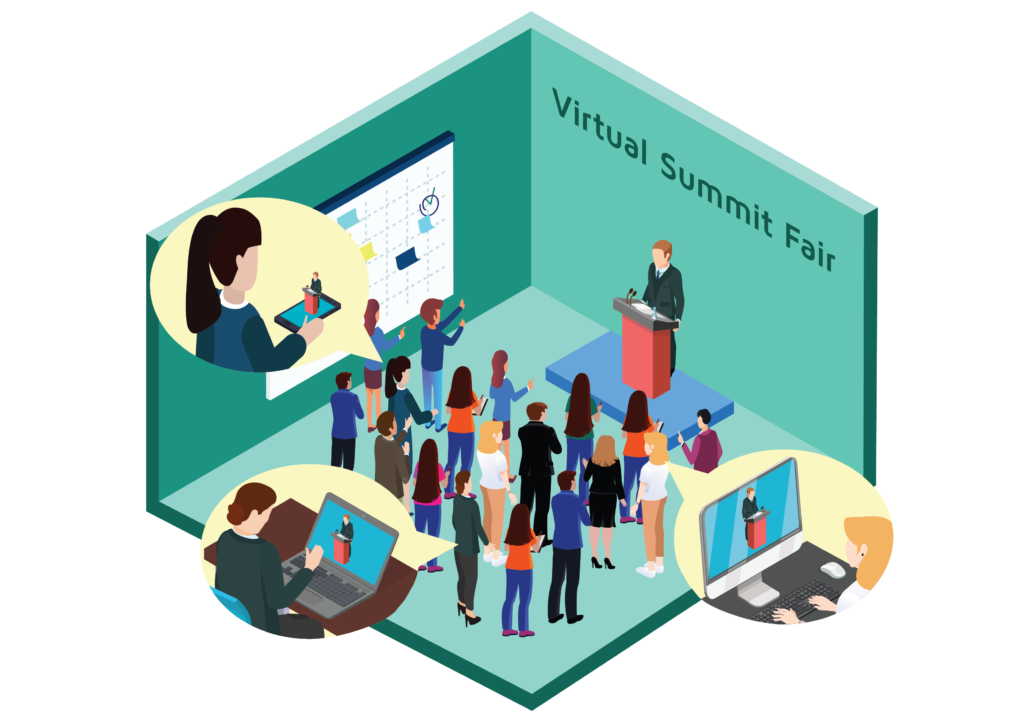 Our Partners
We are proud of our partners, and only work with the very best.